Campaign Management
Coordinator (from 2012 to 2016) of the Marketing Department of the School of Business at UFM. I helped develop and execute more than 14 campaigns in print and online with UFM's School of Business over the last four years for their different Master's Degrees programs targeting national and international segments.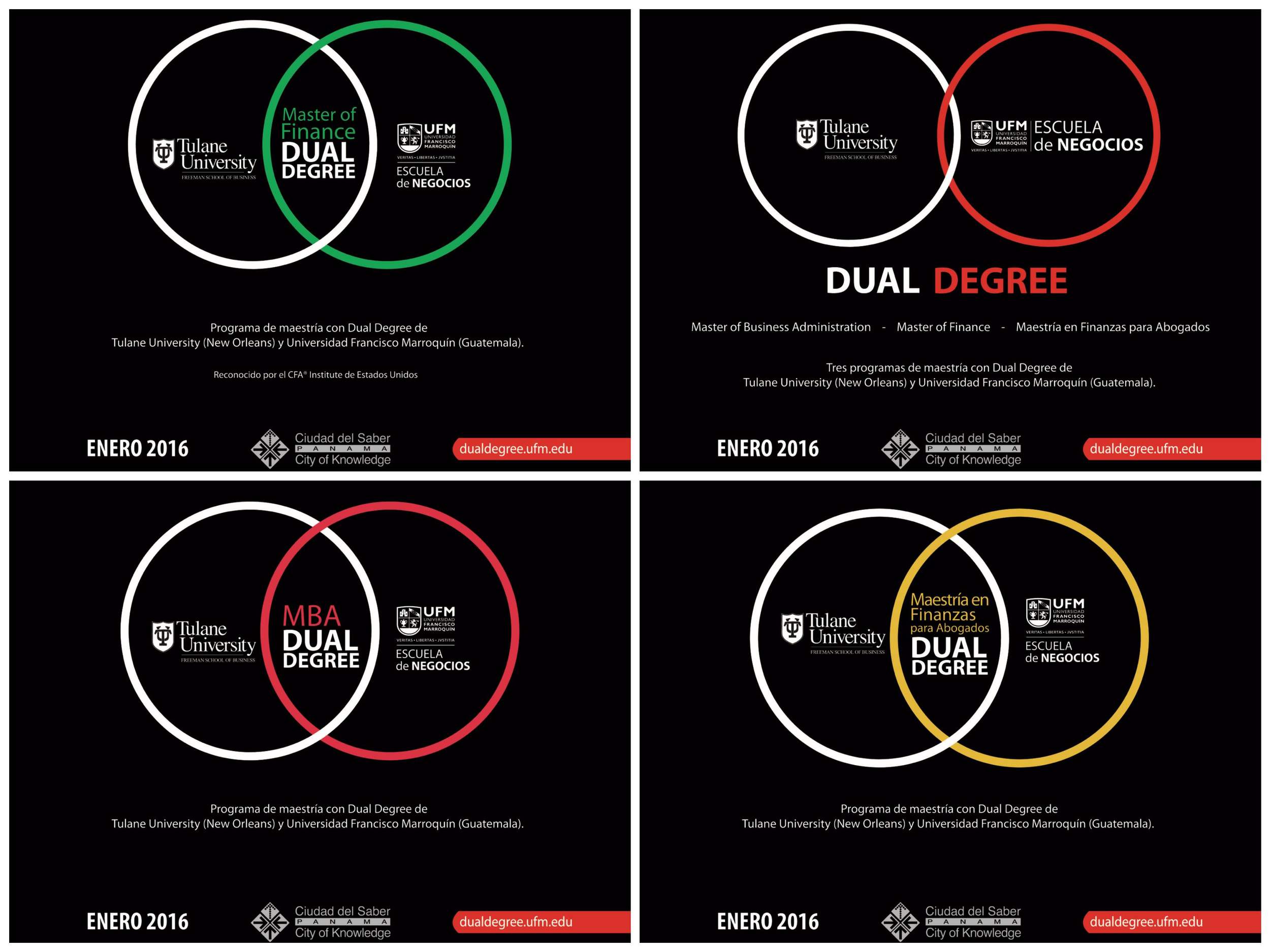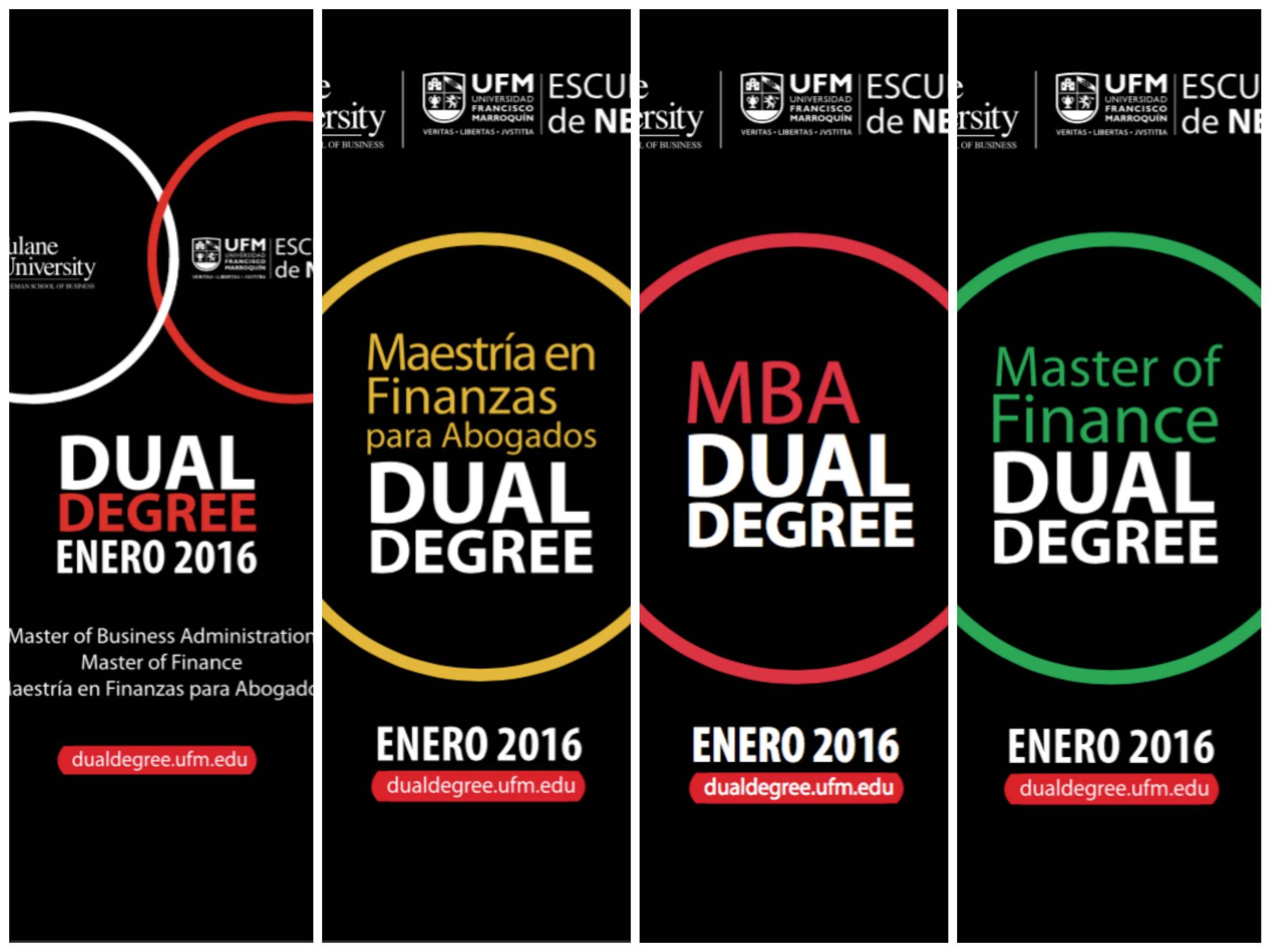 In-Bound Marketing and Sales with Hubspot
Worked with the Director of Marketing at the School of Business UFM to adopt Hubspot, a platform that helps companies attract visitors and convert them to paying customers.
In-bound marketing focuses on attracting, rather than buying, customers. An in-bound marketer must constantly create new content to earn the attention of prospects. This method has a unique set of challenges, but it's more reliable and leads to greater loyalty by building connection between customers and the brand.
I worked on all steps of the marketing process:
Defined buyer personas

Defined lifecycle stages for sales strategy

Designed and created custom workflows with calls to action and landing pages

Made copywriting for content emails

Measured customer engagement

Built landing pages and calls to action

Search Engine Optimization

Managed content on website and social media (using Wordpress platform)

Personalized content and emails to match campaign with customer
Social Media
I led the social media presence at the UFM School of Business for four years, including Youtube Channels, Twitter, Facebook, and Instagram.
I coordinated the web programming and interactive comprehensive re-design (with Gabi García-Gallont) of the UFM School of Business website.
I also managed content on the website after its release (using Wordpress platform)
I worked in the core team to conceptualize, coordinate with filmmakers, curate and edit content, and distribute videos for the School of Business. We released more than 10 videos.